Studio Services
Skin Assessment
Let's get personal! We'll diagnose your skin care needs with at personalized Skin Assessment to find out what's right for you.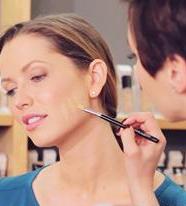 Foundation Check
Baffled by all the foundation choices available? Let us do the work for you! We'll conduct a Foundation Check to find your perfect shade, formula and finish.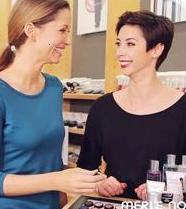 Express Makeover
Our Signature Express Makeover service updates your look and teaches you how. come play today!
Express Facial
Indulge your senses and treat your skin in about 10 minutes* with our pampering facials! Four choices available.